Introduction
We provide competent products and solutions and services to create value for our customers.
NOVORAY aims to become a leading enterprise that provides services of industrial powder materials application to global customers. Focusing on customers' demands, we have been constantly innovating and establishing open partnerships. We also devote to providing competitive solutions and services for functional applications such as electronic materials, electrical insulating materials, special ceramics, precision casting, paints & coating, silicon rubber, functional rubber, plastics and high-grade building materials, so as to create value for customers.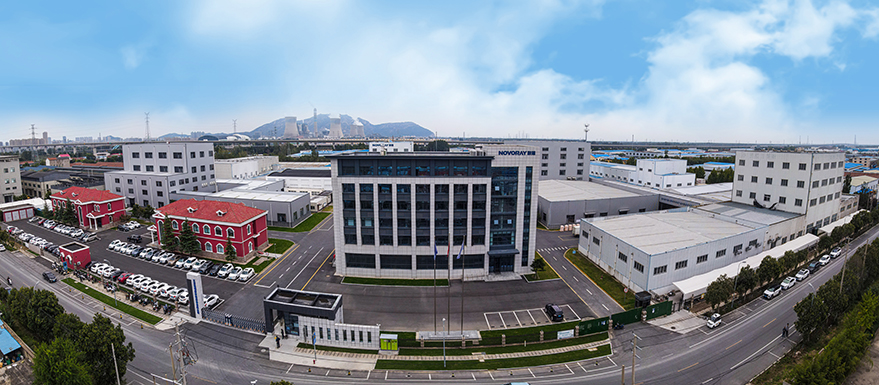 At present, our products and solutions have been applied by nearly 300 enterprises in lots of countries and regions worldwide.
>Customer demand is the motive power that drives the development of NOVORAY.

We adhere to customer-oriented principle and respond to customers' demands, in order to create long-term values that can facilitate customer achievements. "Providing products and services demanded by customers timely and making improvement continuously" is the direction towards which we advance and the scale by which we evaluate values. Customer success is our own achievements.

>Increase efforts on the research of application technology of industrial power materials

As the new material technology progresses rapidly in a global scale, the function of industrial power materials as the "food" for modern industry is increasingly reflected. Based on its own experience in the industry, NOVORAY is proactively expanding to high value-added part in the product chain and industrial power material field and devoted to the research of the application technology of industrial power materials.