Sub-micron spherical silica powder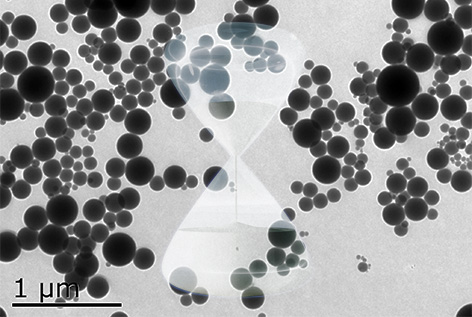 Sub-micron spherical silica powder
【Explanation】:Sub-micron spherical silica powder is developed by the unique manufacturing technology of NOVORAY.
【Applications】: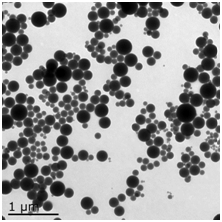 >Basic characteristics of sub-micron spherical silica powder:
Item
Unit
Typical Value
Appearance
/
White powder
Particle morphology
/
Spherical
Density
kg/m

3

2.20×10

3

Mohs Hardness
/
6.0
Dielectric Constant
/
3.88(1MHz)
Dielectric Loss
/
0.0002(1MHz)
Coefficient of Linear Expansion
1/K
0.5×10

-6

Thermal Conductivity
W/K·m
1.1
Refraction Coefficient
/
1.45
*For any special requirements, please feel free to contact us, we will provide solutions for you wholeheartedly.
Submit requirements and feedback online
Please kindly submit your contact information and product requirements in table below and keep them intact. We will contact you ASAP! Thank you!